3 of the Best Entrepreneur Books You Should Read
One of the most important lessons that I've learned throughout my career is that you don't have to reinvent the wheel…
There are plenty of people out there who have already attempted to do the things that you may want to do, and many of them have written books about exactly how to do it.
I've made a habit of finding books written by influential people I admire, studying them, and then applying those lessons to my own life.
Here are 3 of the best entrepreneur books that I can recommend to you.
1) Think and Grow Rich by Napoleon Hill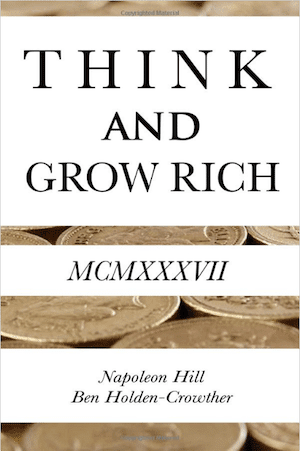 The first book I want to recommend to you is one that has had an incredible impact on my life. It is one of the most famous success books of all time, and if you are working to achieve enormous success, it should be on your list.
It's called "Think and Grow Rich" by Napoleon Hill. I've read it over and over again, and so have some of the wealthiest people in the world.
"Think and Grow Rich" outlines the findings of 500 men of great wealth, who started from nothing, and equipped with only organized thoughts, plans, and ideas, they were able to become millionaires. It outlines the entire philosophy of making money and will instruct you on HOW to get there.
---
2) Thinking Fast and Slow by Daniel Kahneman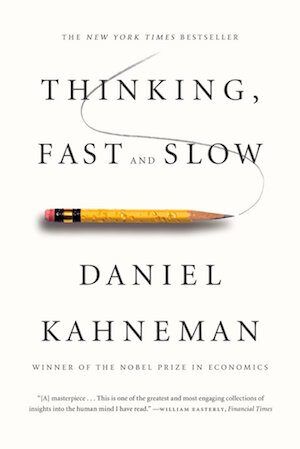 The second book that all entrepreneurs should read is "Thinking Fast and Slow" by Daniel Kahneman.
In this book, he explains the two systems that drive the way we think, and teaches us how to harness those systems to make excellent decisions in our businesses and in our lives.
What Daniel Kahneman says, he's a Nobel Prize winner on this subject by the way, is that you should use fast thinking for your daily activities and slow thinking when making big decisions that have long-term effects.
The problem, however, as he states in his book, is that many of us use fast thinking when making long-term decisions and invariably make mistakes.
It's a great read and another good one to consider.
---
---
3) Endless Referrals by Bob Burg
The last book that all entrepreneurs should read is a book that I was just reading called, "Endless Referrals" written by my friend, Bob Burg.
His book will teach you how to attract those who are interested in what you are selling with his proven relationship-building principles. It's an excellent read for any entrepreneur, and it is full of great content.
So, there you have it. Those are the 3 books that I recommend all successful entrepreneurs should read to continue growing, learning and developing an amazing business and life.
---
Any of these books would be great to add to your entrepreneur bookshelf. I've read hundreds of books and these are three that I always end up coming back to.
Now I'd love to hear from you, so my question today is: Which book has had the largest impact on your life, either personally or professionally?
Leave a comment below, and I'll be sure to follow up with you.
If you want to learn the critical techniques you need to start and run a thriving business, as well as the disciplines practiced by all successful entrepreneurs and millionaires, click the button below to download my free e-book, 9 Disciplines of Successful Entrepreneurs.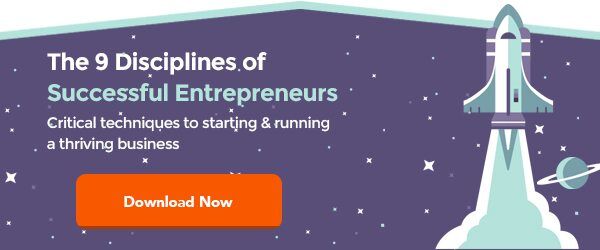 ---
Watch the Video
---
Shareable Quotes From Each Book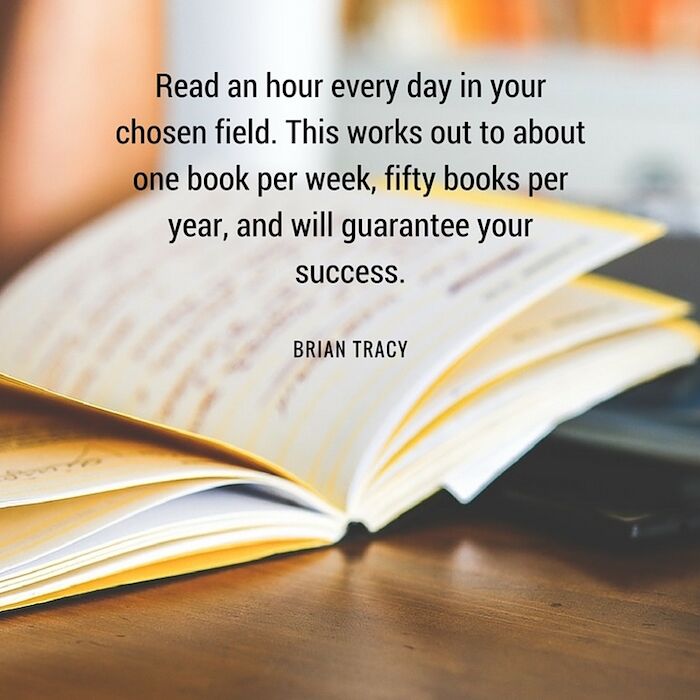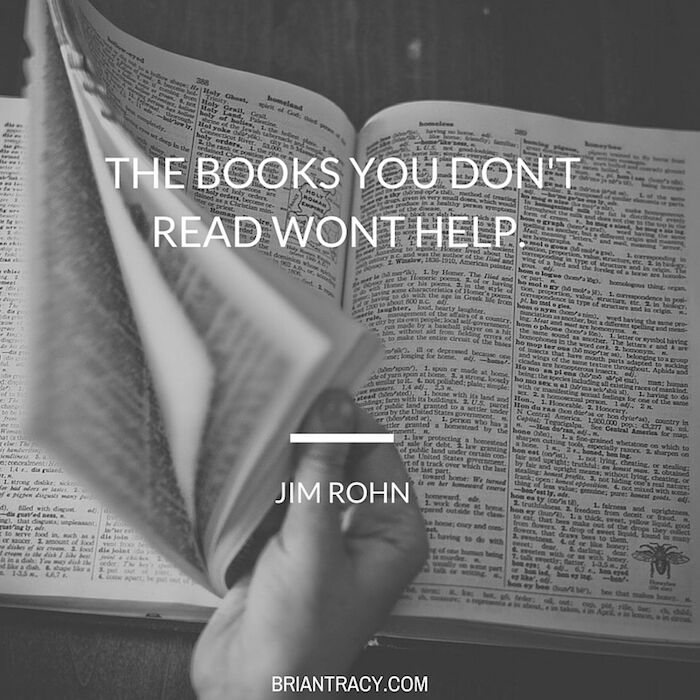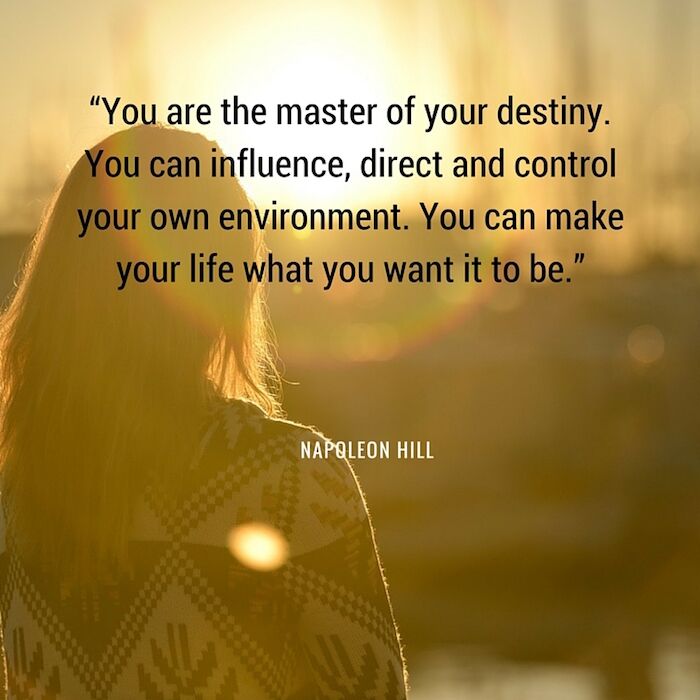 « Previous Post
Value Selling: How to Sell Value Rather Than Price Next Post »
3 Underrated Tips to Achieve Work-Life Balance
About Brian Tracy — Brian is recognized as the top sales training and personal success authority in the world today. He has authored more than 60 books and has produced more than 500 audio and video learning programs on sales, management, business success and personal development, including worldwide bestseller The Psychology of Achievement. Brian's goal is to help you achieve your personal and business goals faster and easier than you ever imagined. You can follow him on Twitter, Facebook, Pinterest, Linkedin and Youtube.