5 Ways Leaders Create the Best Places to Work
Thousands of employees were interviewed about what they considered to be the "best places to work." The answers they had were different from what the managers expected. As a manager are you considering what your employees want and using it to create a better work environment?
By using the information provided by these employees, we can better decide how to use our leadership qualities to build employee self-esteem. This will motivate your employees to better productivity at work. As an employee, are these 5 ingredients to the best places to work being fulfilled in your current job?
Have you really taken time to consider what makes a good leader?
Let's take a few minutes to find out if you have room for improvement, as most of us do.
1) Challenge
The first ingredient of a good job was "challenging, interesting work." This was work that keeps the employee busy and involved all day long.
Give your employees a challenge that will keep them busy. They will respect you as a leader and have better self-esteem because they understand that you have faith in them. When employees stay involved in interesting work they will be passionate about what they are doing and enjoy their work more. You can learn more about leading your staff by challenging them from this infographic on leadership qualities.
2) Being Informed
The second ingredient was a feeling of being "in the know." A good job was defined as one where the employee felt that he or she was fully informed of what was happening in the company. The employee felt like an insider, like an important part of a larger group.
Keep your employees informed of what is going on within the organization. Whether it is a ten-minute meeting every day or a daily or weekly email. Employees will have more drive because they feel they are contributing something to the organization's success as a whole. Learn more about inspiring your employees from my blog article on transforming your life with the power of positive thinking and encouraging self-esteem in the work place.
As an employee, do you feel that you are "in the know" with your company? Do you feel that it is one of the best places to work? If not, how can you become more involved in your organization? I promise that the more your know about your company, the more self-esteem, and pride you will have in the work that you do for them.
3) Trusting Work Environment
The third ingredient of a great place to work was a "high-trust" environment. This was defined as a job where a person could feel free to do his or her best and to make mistakes without being criticized or fired.
When employees felt that they were free to make mistakes with no punishment or hostility, they developed better self-esteem and pride in their work, they enjoyed their work much more, became more creative, and worked more effectively with other people.
Use your leadership qualities as a manager to allow employees freedom and trust them. You hired them, so trust in their abilities! Check out another blog article about what makes certain work environments the best places to work.
4) Caring People
The fourth ingredient in a good job was a caring boss and friendly co-workers. Often, the human environment was more important than anything else. People feel the best places to work are where they get along well with everyone. The happier they felt with their work relationships, the better they worked, the lower the level of absenteeism was, and the more productive they were.
A caring attitude is one of the great leadership qualities of a great boss. You inspire your employees attitudes and self-esteem. They will emulate your attitude and the way you act. If you are happy with your work, your employees will also be happier. Discover your talents as a leader by downloading my FREE report "Discovering Your Talents."
5) Fair Pay and Good Opportunities
The fifth ingredient for a good job turned out to be good pay and opportunities for promotion and advancement. To the surprise of many managers, the issue of pay was number five among factors that constituted a good job or one of the best places to work.
Take Action
Try using your leadership qualities to challenge, and inform your employees. By creating a trusting work environment with great opportunities, you will increase your employee's self-esteem and work ethic immediately.
Thank you for reading my blog on the best places to work and how you can use your leadership qualities as a manager to inspire greatness by using these techniques to manage and motivate. To learn more about leadership styles take a look at my leadership package, "How the Best Leaders Lead."
If you liked this blog article, please like and share it with your friends. Feel free to sign up for my blog updates through email.
You may also enjoy these inspirational quotes about life and achieving success.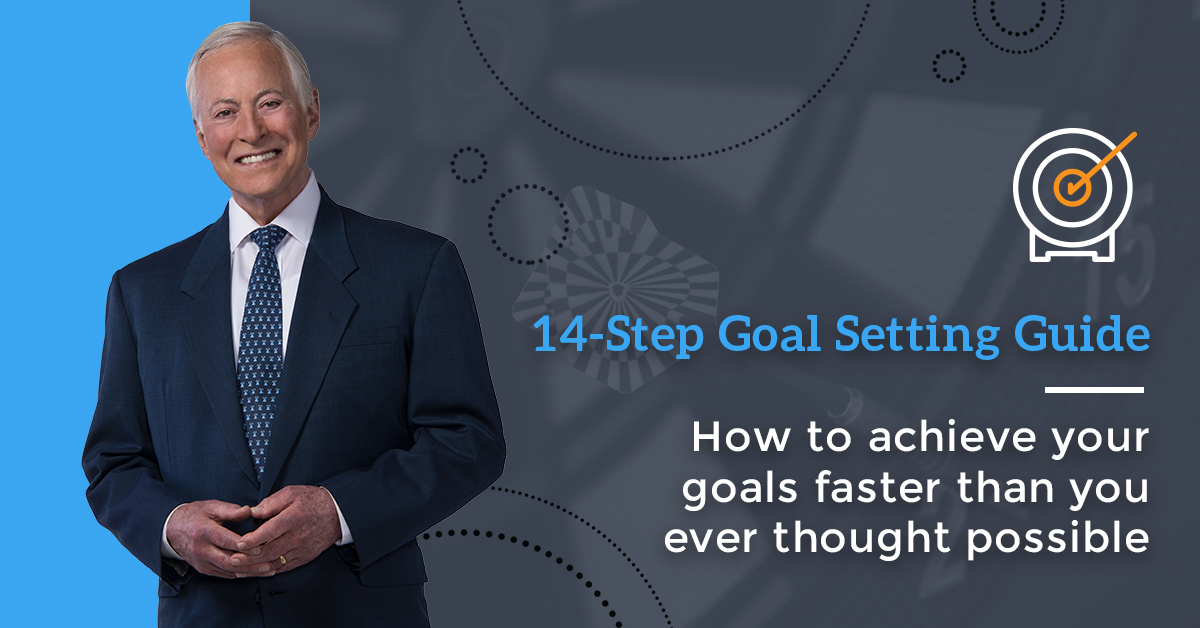 « Previous Post
11 Needs That Shape Consumer Behavior Next Post »
The 7 Key Results Areas of Sales Success
About Brian Tracy — Brian is recognized as the top sales training and personal success authority in the world today. He has authored more than 60 books and has produced more than 500 audio and video learning programs on sales, management, business success and personal development, including worldwide bestseller The Psychology of Achievement. Brian's goal is to help you achieve your personal and business goals faster and easier than you ever imagined. You can follow him on Twitter, Facebook, Pinterest, Linkedin and Youtube.