Time Management and Organizational Skills to Increase Productivity
There are four time management tools and techniques that you should practice to increase productivity and master personal organizational skills. Each of them takes a little time to learn and master, but pays you back in greater efficiency and effectiveness for the rest of your life.
Time Management Tool #1: Use a Time Planner
The first time management technique that you can use is a time planning system that contains everything you need to plan your life and improve your organizational skills. A good time planner will contain a master list where you can capture every task, goal, and required action as it comes up. This master list then becomes the core of your time-planning system to increase productivity throughout your life. From this master list, you allocate individual tasks to various months, weeks, and days.
The second part of the time-planning system is a calendar that enables you to improve your organizational skills by planning several months ahead. With the right system, you will be able to transfer individual items from your master list to the exact day when you intend to complete them.
The next part of your system is a daily list. This daily list is perhaps the single most important planning tool you can have. Some people call it a ''to-do list.''
Time Management Tool #2: Increase Productivity by Working from a List
Every effective executive works from a daily list. It is the most powerful time management technique ever discovered to increase productivity and improve your organizational skills. Ineffective executives, those who are overwhelmed with too many things to do and too little time, either do not use a list or do not refer to a list if they have one in the first place. They often resist the idea of writing everything down. As a result, they find themselves continually distracted by ringing phones, interruptions, unexpected emergencies, and e-mail requests.
When you create your daily list, you begin by writing down every single task that you intend to complete over the course of the day. The rule is that you will increase productivity by 25 percent the very first day that you start using a list. This means that you will get two extra hours of productive time in an eight hour day from the simple act of making a list of everything you have to do before you start work. You can bring order out of chaos faster with a list than with any other time management tool.
Once you have written up your daily lists and begun work, new tasks and responsibilities will come up. Telephone calls will have to be returned. Correspondence will have to be dealt with.
In every case, write it down on the list before you do it.
Sometimes a task or demand on your time will seem urgent when it comes up. But something that might distract you from your other work regains its true importance when you write it down. An item that is written down on the list next to all your other tasks and responsibilities often doesn't seem so important after all.
Time Management Tool #3: Organize Your List by Priority
Once you have a list for your day's activities, the next step is for you to organize this list in order of priority. Once your list is organized, it becomes a map to guide you from morning to evening in the most effective way to help you increase productivity. This time management guide tells you what you have to do and what is more or less important. You will soon develop the habit of using your list as a blueprint for the day and improve your organizational skills along the way. Refuse to do anything until you have written it down on the list and organized it relative to its value in comparison to the other things you have to do.
Time Management Tool #4: Improve Your Organizational Skills with a 45-File System
There is a simple method of organizing your time and your schedule for up to two years in advance. It is called the ''45-file system.'' This is a tickler file that lets you plan and organize your activities and callbacks for the next twenty-four months.
First, you get a box of forty-five files with fourteen hanging files to put them in. The forty-five files are divided as follows:
There are thirty-one files numbered one through thirty-one for the days of the month. There are twelve files for the months of the year, January through December. The last two files are for
the next two years. This is a wonderful time management system that you can also use with hanging files in your desk drawer.
When you have an appointment or responsibility for six months from now, you simply drop it into that monthly file. At the beginning of each month, you take out all of your responsibilities for that month and sort them into your daily files, numbered one through thirty-one. Each day, you take out the file for that day and that becomes the starting point of your planning.
This time management system takes a few minutes to set up. It then assures that you constantly improve your organizational skills and never miss or forget to follow up on a distant call, task, or appointment.
Thank you for reading this article on improving your organizational skills with effective time management tools to help you increase productivity throughout your life.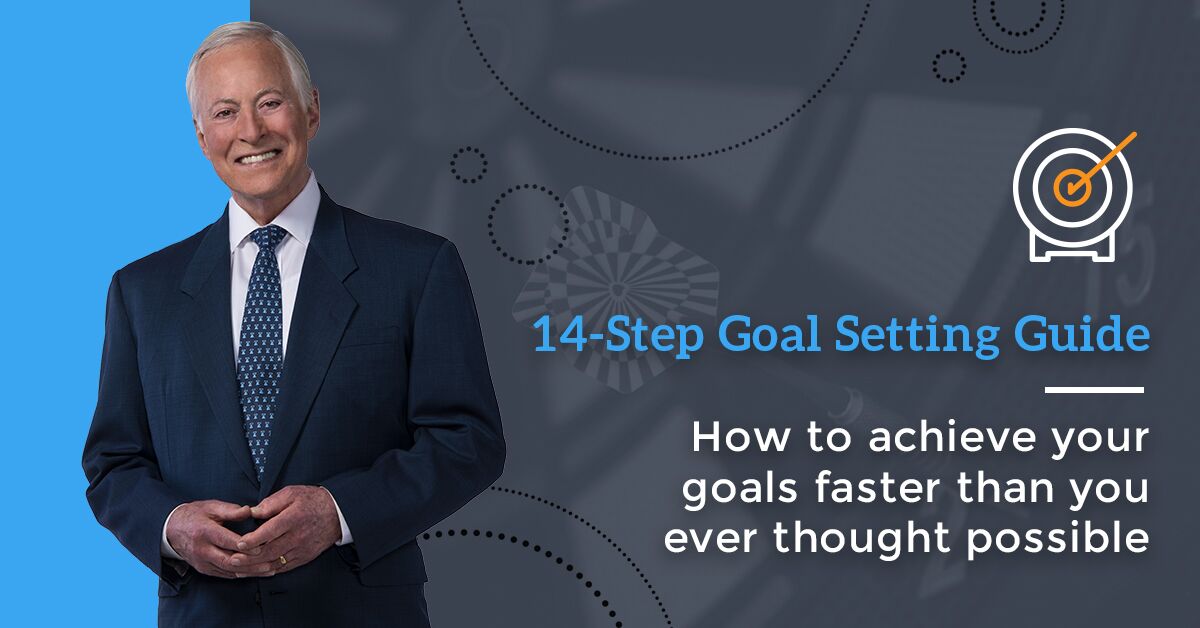 « Previous Post
Practical Tips from Successful Investors Next Post »
How to Delegate the Right Tasks to the Right People: Effective Management Skills for Leadership Success
About Brian Tracy — Brian is recognized as the top sales training and personal success authority in the world today. He has authored more than 60 books and has produced more than 500 audio and video learning programs on sales, management, business success and personal development, including worldwide bestseller The Psychology of Achievement. Brian's goal is to help you achieve your personal and business goals faster and easier than you ever imagined. You can follow him on Twitter, Facebook, Pinterest, Linkedin and Youtube.