Are you ready to finally finish your book?
Let's face it:
You have thought about writing a book and the
difference it will make. Probably more than once.
You may have even started writing your book a few
times, but inevitably you lose steam, you hit some
writer's block, or you just hate everything you write.
When it comes time to put pen to paper you struggle
to craft the diamond you can see so clearly in your
thoughts. And when it's time to find a publisher, if you
get that far, the options seem overwhelming.
So consider this:
There are simple tips that are proven to help anyone
write their next best-seller. By simply focusing on one
part of the book-writing journey at a time, you can
hone your skills in each area and have your book
finished before you know it. If you would like to craft
a winning routine to keep yourself motivated, then
you're invited to the free webinar. Simply register
above and log in when it airs to learn which 3 tips
you can start using immediately.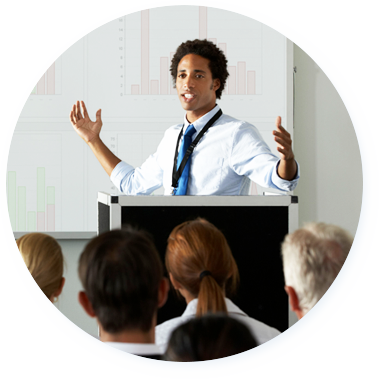 Did you know?
Writing a book is the fastest way to share your
message and gain credibility. Book-writing is a skill
you can master, just like anything, with a bit of
practice.
Start your path to becoming a published
author with tips that will advance your writing
progress and increase your writing enjoyment
immediately.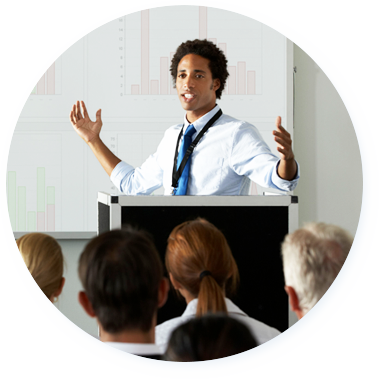 By the end of this free webinar, you will:
Know how to start writing and organize your book

Focus on the most important steps, one at a time

Make writing a priority so you see regular progress
Register for the free training today:
Webinar
Thursday, February 22nd
11am-12pm PST